Hiya everyone!
Yesterday I challenged myself to produce a scene in under 30 minutes.
I managed to make this little scene with a wind effect.
For the best experience play here: Cool Roblox Scene - Roblox
Else, feel free to look at these photos: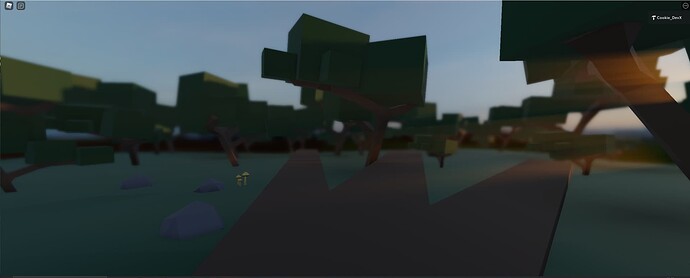 Keep in mind I made this in 30 minutes, how well did I do?
If I had more time what should I have done?
Thanks for any responses in advance,