Wow the roblox community is in flames again,
Another update that hasn't been well recieved by the community. As you may know the first thing your greeted with when you sign up to make a roblox account is the Home Page, for the longest time every the roblox home page looks something like this: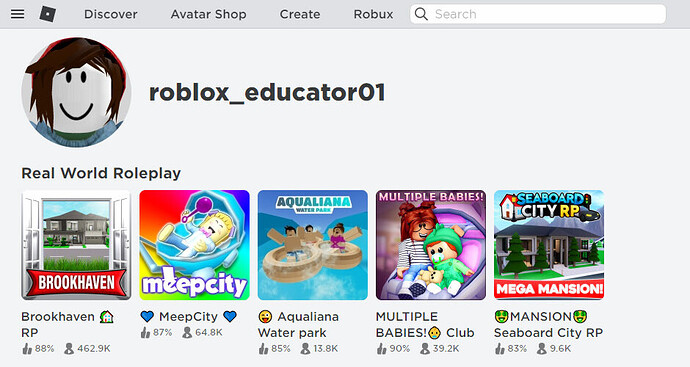 But recently with the new update roblox has pushed to the community has changed the views on the home page drastically. This is a very small update yet people are surprisingly more angry then I would have thought with this change.
With the new roblox page, this is what we see:

Many people actually though this was a bug, I can see why people don't like this feature, some people say that roblox are taking the personality of your account away, this new home page is essentially a glorified game page.
You can no longer view your avatar here & I don't know what side I'm on, I can't really tell if I'm in the middle, disagree completely with roblox, agree with roblox or just don't really care.
This such a vast topic & I would love to see your view on it.