Roblox clones were big in 2018, but for a long time there hasn't been any major Roblox clones, but there has now been another roblox clone that has been taking the spotlight, look how similar this is to Roblox: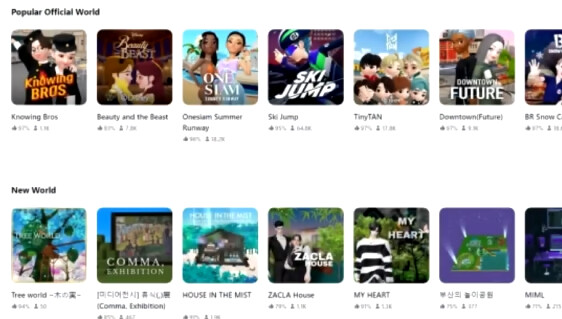 Apparently the creators of this platform are trying to take UGC creators of the Roblox platform. Zepeto is actually a pretty big community with quite a few members, but right now they're trying to "steal" roblox developers from Roblox.
Many developers will of course decline this as they are loyal and fond of Roblox.

The company also is deceiving by using the statistic of "recently played" which many can fall for.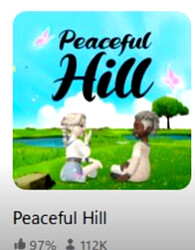 This game doesn't have 112K players playing right now, it has 112K people who have recently played. So quite deceiving.
I don't think this will pop off and I hope this has no influence of Roblox but we'll see, have you got any offers for this or do you know somebody who has? Share below!