As we all know roblox is basically loosing most public audio.
In-order to compromise, they're hiring a SFX & music company to make 100,000 of copyright-free songs and sound effects to the libary.
This is what the official roblox account has been uploading: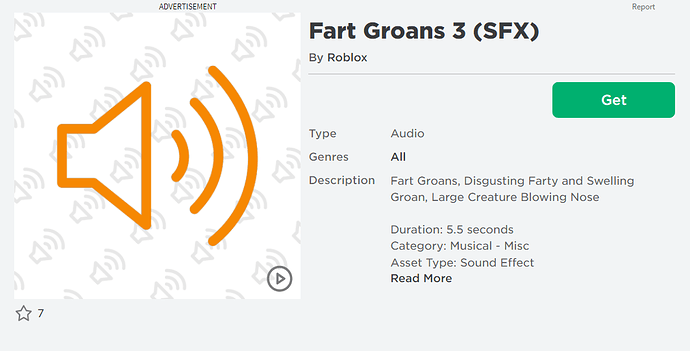 (Don't believe me? Check it out for yourself: (4) Fart Groans 3 (SFX) - Roblox)
It continues to get even worse: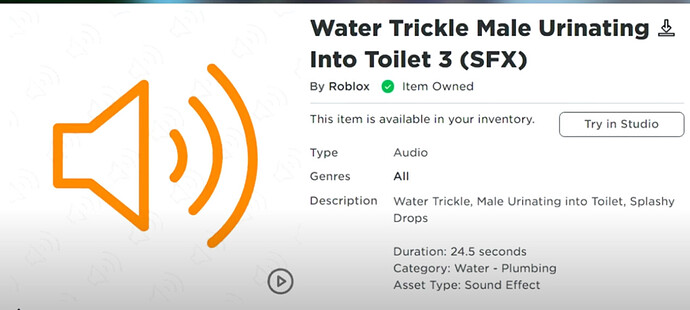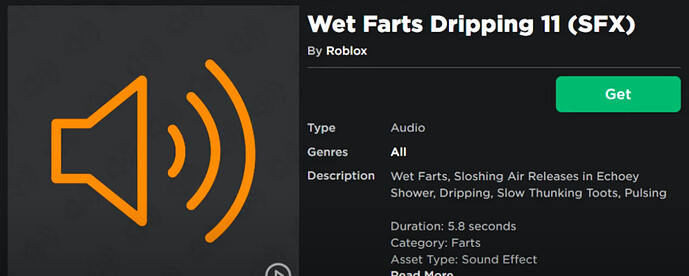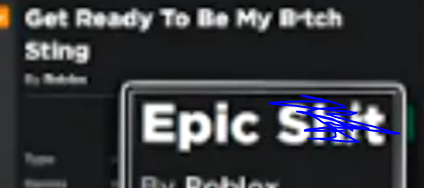 ---
What do I think is happening?
100,000 is a big number, the amount of sounds that can be made is unreal, as the Roblox account is not moderated (for obvious reasons), the audio is probably auto uploaded, as the sound effect is downloaded from the sound effect producer then uploaded.
Therefore no moderation is done to the audios they're uploaded.
This is pretty bad, especially if you read the descriptions.
Hopefully this is resolved soon.
What are your opinions on this?