Roblox has been needing this for years. After 17 years Roblox finally has a proper advanced anti cheat system. We now have video footage of this anti cheat software.

Byfron have been known for there very good anti cheat systems used in multiple other games.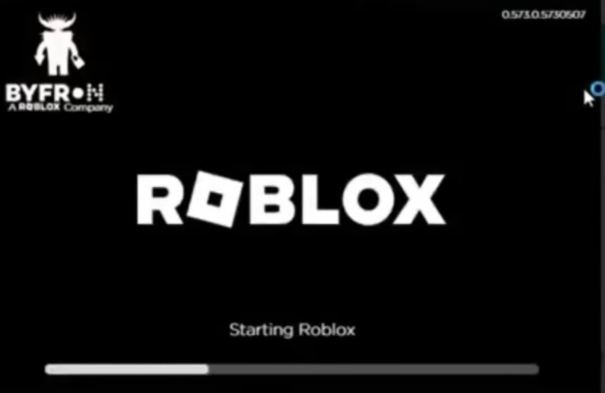 This is the first recording we have of somebody loading into Roblox with byfron activated.
Not everybody has this but soon everybody will get this, it's currently a slow roll out. I can't wait for this to be fully rolled out and I really do hope this kills the Roblox hacking community.
Have you received this update and if so what has it changed?