Hi!
Here is another GFX, may I have feedback please!?
(made for @Deleted_User11 )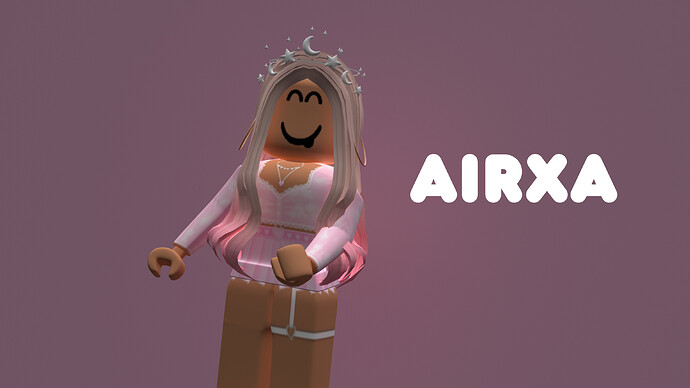 Thanks for feedback in advanced, cookie!

Yes epik!! Me avatar best

That's a really good render!
A little advise though, try making a shadow between the body and the neck.
Overall, this GFX seems well-done, and if I could rate it I'd give





's
It's amazing! Keep up the good work!

I see this was posted in 2021 so I'm sure you've improved, but for me the render looks a little stiff, and it's dark. It looks simple which I like, overall 3/5. (Idk what you were going for.)
Yeh, I agree.
Try taking a look at this one please!