There was a very strange update going around that meant that whenever you joined the game no matter what you would get a streamVR popup.
Strange…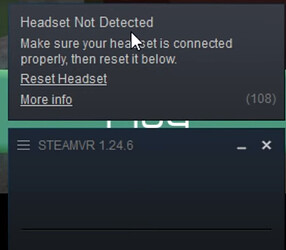 No matter the game it would happen, it turns out a lot of people are experiencing this, myself strangely not included.
If you play VR on steam you need to have SteamVR installed to get the optimal results of your VR.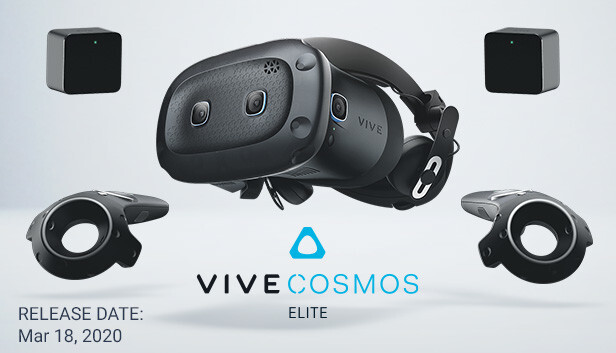 People who experience this state they have played games on steam but many of them say they have never ever used a headset.
But still, whenever people click on play this is what they get, I don't know if Roblox is to blame or Steam is to blame. It's hard to tell.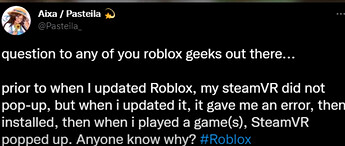 Hopefully Roblox will fix this in the near future.
I would love it if you could answer the question: Is it fixable.
Have you experienced this issue?