Recently we've been hit by the wave of Chat GTP, an advanced AI chat bot that can help you in every day activities.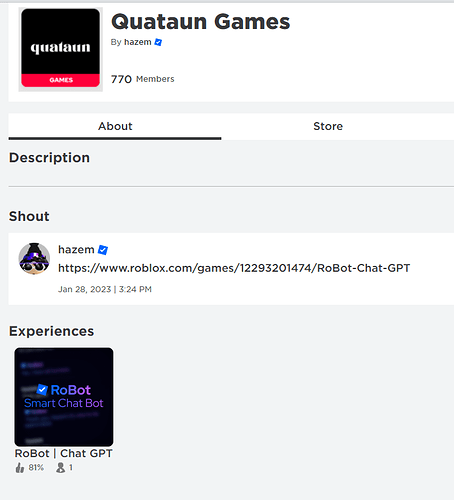 Hazem came up with a genius idea and has created this in Roblox, which has obviously taken into the social media stream. To access it's R$25.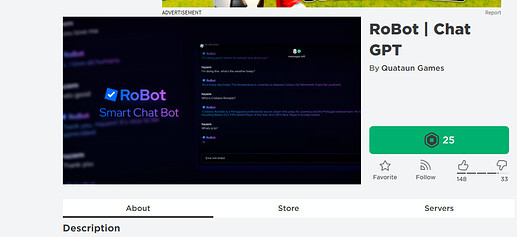 To be honest, making something like this shouldn't be too difficult, my question is how he affords to keep the game online as OpenAI is very expensive.
Oh okay, that's clever:

However, I think you're going to be better off paying yourself for OpenAi as it may be a lot cheaper, it's very interesting though & I would love to see how AI will change in the future, I might use it in some of my games!
It's very cool, however it is a bit of a rip off, its' very interesting and I would love to use AI in my game.
Let's see what comes of this!