NOTICE: The wait time is subject to change at anytime without notifying readers. Don't get your hopes up too high until a release confirmation is given.
Greetings, everyone!
The wait is coming to an end! Our latest administration panel known as Admino, designed with creativity like no other, is scheduled to release within 2-3 weeks! We know many members here on Cookie Tech have been waiting a very long time, and this was due to a couple of reasons.
The project of Admino began last year, it was aimed to be a professional, sleek, and modern easy-to-use in-game administration panel for everyone. We've made tremendous progress from then to now, but we know there have been announced delays. This was mainly due to personal issues on my end, and because of hiring issues.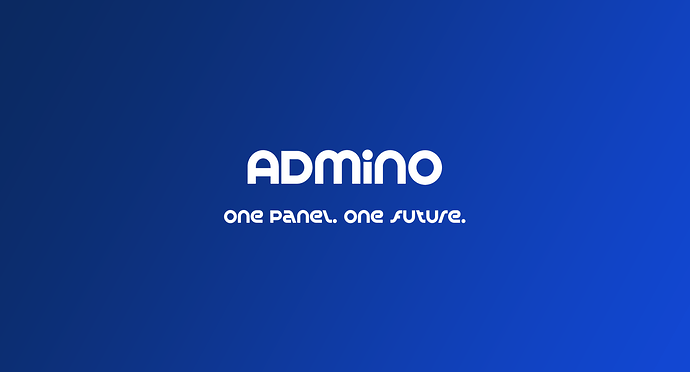 ---
What Will This Version Contain?
Admino v2.0.6 will be the version scheduled to be released in 2-3 weeks time. However, this will be the case if we can get a few things wrapped up before that time. Otherwise, we might have to pushback the release a week extra as we want to ensure we're giving you the best quality and experience. First impressions are ever-lasting.
This release will include certain functional features. This means that roughly 20% of the panel will actually be functional, but we will be updating Admino constantly from then onwards as we want to keep our user base engaged.
Awesome! Is This Free?
No, Admino is not free to use. However, the base tier is extremely cheap and, after research, we have decided to price the base tier (known as "Personal Tier") at 45 Robux. This will change over time as we grow (hopefully).
Please refer to this reference here for more info!
How Does The Panel Look Like?
Glad you asked! We've made several, in fact at least 5, complete interface overhauls to Admino! Currently, we are planning to revamp the entire UI again, but the existing interfaces look similar to the images below.
SOME IMAGES

(ER:LC is used as an example, statistics are not accurate)
Where Can I Follow Admino & Learn More?
If you'd like to hear more of our continuous progress and / or learn more about the product, please join our official IXS Discord server here. We'll notify you as soon as a new update and / or new information is released!
Additionally, you can find updates of progress on our Roblox group here. I tend to update the group shouts when we release a major update, however, but do join either way.
Can I Become A Developer?
Yes! We have been trying to hire developers for a long time, however this is where we struggle the most. Currently we only have two collaborator, however we need more if Admino is to survive and continue spreading in the developer community. Otherwise, we won't last that long.
We are offering a high pay in Robux to certain roles! Please ensure your quality is professional and have a portfolio. Send the application to @OH20_rbLX (me).
DEVELOPER ROLES / PAYMENT

UI Designer — Advanced — 8,000 Robux (Completion)
Scripter — Advanced — 10,000 Robux (Completion)
---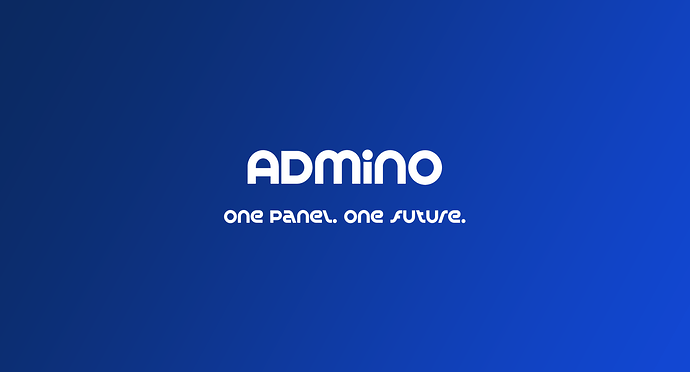 Finally, I would like to thank everyone here on Cookie Tech for their patience and dedication to reading this post and giving me suggestions along the way. If all goes well as planned, Admino should be up and running within a few weeks time!
Regards,
@OH20_rbLX | Admino Creator
UPDATED: 12/04/22 @ 7:50pm EST []
---
NOTE: Admino is not fully completed / functional. All subscriptions will be non-refundable. When Admino releases, use it at your own discretion, as we cannot guarantee security or lag-free experience. "IXS" is the parent of Admino Technologies.