Hello, Cookie Tech!
As you may or may not know, a Canadian radio station (KiSS 104.9 FM) has recently fired all hosts (Kevin Lim, Sonia Sindhu, TJ, etc) two days ago, then, yesterday, they began playing "Killing in the name of" by Rage against the machine, the song aired once, then again, and after tuning in a few moments ago (Tune-in via TV), they're still playing the song. If you message them requesting a new song, your request is overturned (declined). After doing some research, I've found out they've rebranded to SONiC 104.9, from Edmonton.
Doing research for this post, I've further found out that their site has shut down (https://www.kissradio.ca/). SONiC's website can be found here!








PREVIOUS: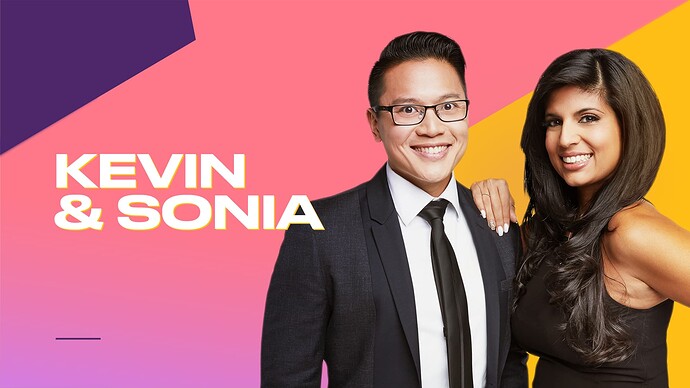 NOW: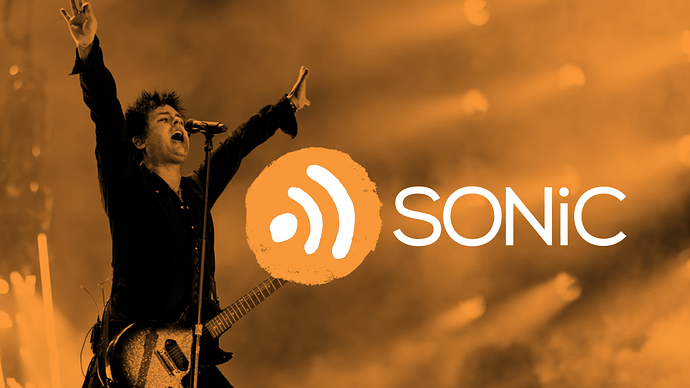 So, what are your thoughts?
EDIT: THEY ARE NOW FULLY UP! LISTEN ON TUNE-IN: SONiC RADiO