Hi!

---
I've been thinking on how improve this website as a whole and one minor problem. The Cookie Forums logo is not up to scratch.
It just fit the format in my opinion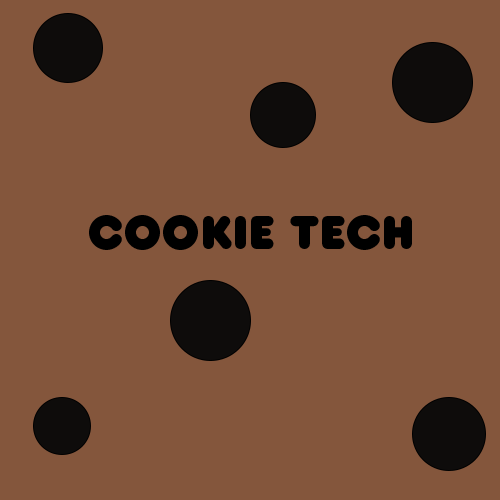 Its ok however, to me, it looks out of place on the page, if you disagree, Id like you to share your opinions with me and if you do agree, great!
Since I want to know your opinion on this matter, I have created a poll.
Is the Cookie Forums Logo bad?