Hey everyone! I'm offering to design GUIs for your Roblox games as I believe I have the skills to. A sample of my GUI design is listed below: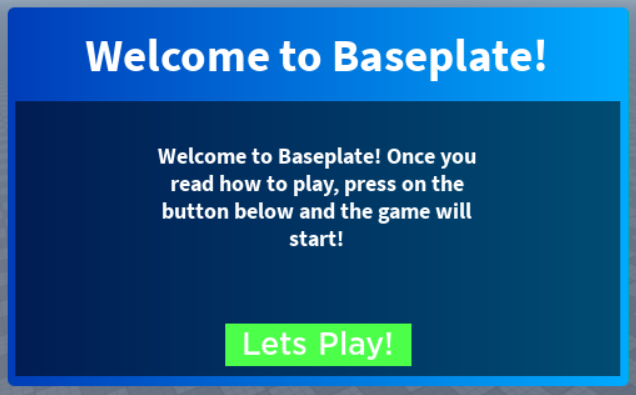 IMPORTANT
This is not from any free model from the Toolbox or Roblox website/app.

This is not collaborative work, I made this personally on my own.

I am NOT offering to do GUI tweening as I am still learning about it. However I can make your GUIs open and close without tweening as for now.
WHY I AM OFFERING?
I am offering this because I know I have skills to do this kind of work, and I also want to put it to the test and get feedback on how to improve to satisfy you and others
WHAT I WILL NEED ACCESS TO?
I will need access to edit your game in order to add the GUIs. Don't worry, I will NOT be touching any folders except StarterGui and possibly ServerScriptService for storing scripts securely.
PAYMENT
I'm gonna start of at 50 Robux. This is the cheapest I can offer!
Hope you will consider, and let me know here on on discord if you would like me to design a few GUIs for you!
Discord Username

OH20_rbLX#2124
Regards,
OH20