Hey everyone!
If you own an Apple device, you are most likely using Safari as your main browser. In this tutorial, I will be going over simple steps to view your privacy report, which is basically a feature that allows you to see what website trackers were blocked and which website trackers tried to get your IP and other info.
Luckily, it's really easy to do this! First, open your Safari browser, and hit the privacy report button.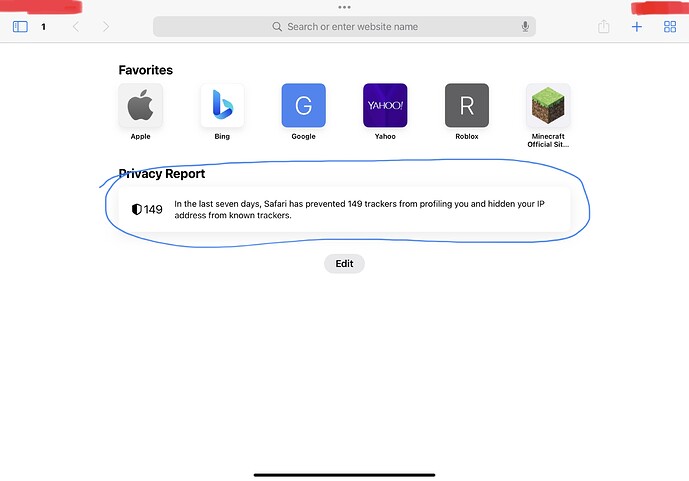 And that's really it! You should now be able to see this screen where it shows all the trackers, etc.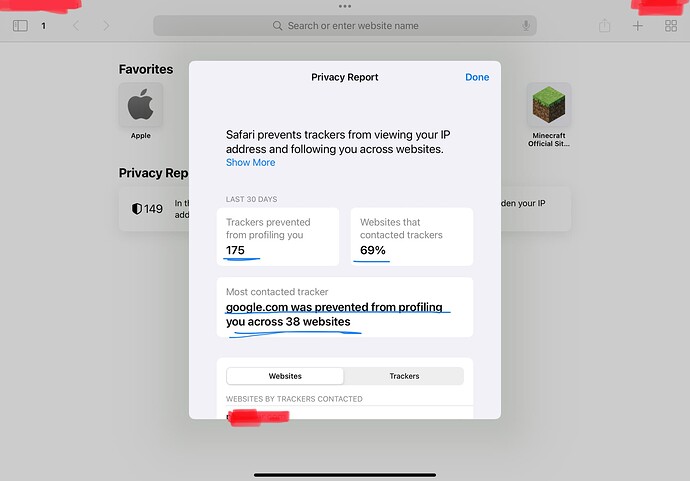 As you can see, now I know that 'google' was prevented from profiling me across a lot of websites that I visited.
Hope this was useful to you!

Regards,
@OH20_rbLX