Hello Cookie Tech!
---
Hyra is now out, they are approving some groups. Their announcement:
@/here We are now beginning to approve groups. You can register your group on the Hyra app. https://app.hyra.io/ and we will get in touch with you as soon as we are ready for you.
We are slowly rolling Hyra out because every group will receive a hands-on onboarding experience from one of our team. This approach allows us to show you how to use Hyra in a customised way that benefits your group the most.
Thanks for your patience!
I've checked out hyra's login page and the UIs look very clean.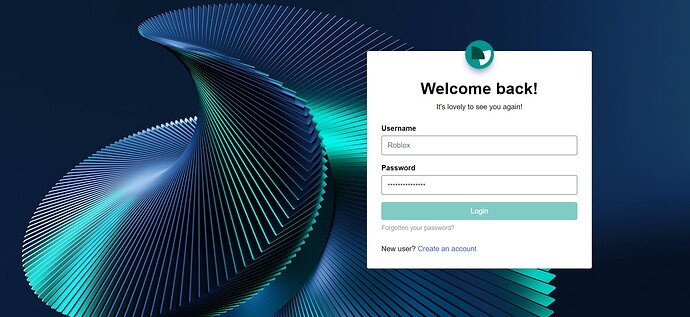 As I said, they are not fully out as their still approving some groups but when I saw the demo, it looked amazing!
What is your opinions on hyra coming back?