The entirety of twitter as a platform is dying.
No matter what section you're on in Twitter it all sems to have a severe issue. Right now, Twitter is talking about shutting down, ever since the control of Elon Musk there have been major issues related to Twitter such as half of their work force being cut.
It seems Elon is making decisions on the same day without thinking about anything.

It doesn't seem like Twitter is having much luck.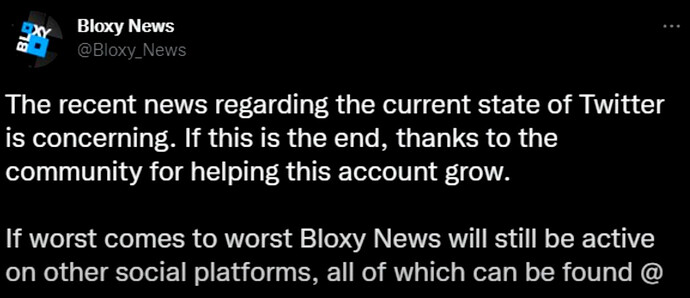 There are millions of twitters in threads such as #TwitterDown, #TwitterGone; right now, we don't know much but it isn't growing in the right direction.
What's going to happen to twitter?