This is a pretty big deal.
---
For those that don't know lastpass is a password manager, a password manager is designed to store all of your passwords and then you can access all the passwords with one master password, normally this is a very secure method and I use a password manger (1password) to store my 250 passwords and details.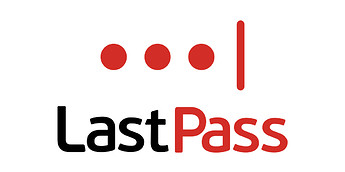 However on the 2022-11-30T00:00:00Z the LastPass CEO confirmed that an "unaothrized" party had gained access to "certain elements of our customers information" within a third-party cloud storage service.
Now this is one of the most concerning things you can hear someone say, many people have things from their addresses, to their credit cards and to all their passwords inside of their vaults.
Last August there was another concern with security that made it possible for this event. It's not exactly clear on what info has been spread but we've been told that lastpass doesn't have as many security borders as preferred.
Normally when you store data this secure you expect it to be encrypted in multiple layers, according to sources LastPass is only encrypted in one layer. The passwords remain to be encrypted but in the future these types of encryptions may be able to be decrypted.
LastPass has already had 2 security breaches & that is not safe at all.
It's hard to say what's happened but I suppose we'll find out over time. But that brings up the question:
Are passwords going to become a thing of the past?
---
Passwords are becoming easier & easier to brute, a security analyst found that around 4 4090s can crack a secure 8 character password in around 45 minutes.
Now imagine what it will be like in the future with the power of things like quantum computers. It's going to be easy to crack these types of passwords.
I believe that passwords will eventually become a thing of the past and we may change over to other options such as biometrics or other forms of logins.
What do you think of this breach and what do you think of the change to passwords?