Hello, cookie tech community,
The full release of layered clothing is now out, if you take a peek at the Catalog you will now notice that additional subtitles have been introduced under the "Clothing" dropdown.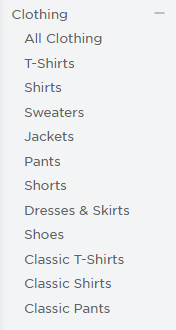 These 3d clothes "stretch" to your body giving the illusion of wearing proper clothes, we can see there are now brand new items on roblox such as shoes, skirts, jackets and others!
At the moment to enable layered clothing you must initiate it by setting the experience's StaterPlayer property LoadCharacterLayeredClothing to Default.

On the official devforum post it hints that weroblox developers will be able to create our own 3d shirts.
At the time of reporting only UGC has access to sell 3d clothing on the catalog (avatar shop).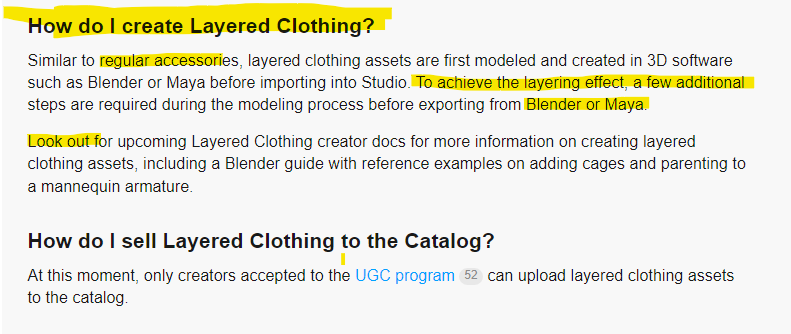 We can't wait to see what opportunities this will provide us with.
What do you think of this update, thanks for responding in advance!