Well, it's finally here!
Roblox has officially released their layered clothing for Roblox Avatars!
This seems to be a good update for Roblox, as they do fit well with some avatars, but on some others they tend not to.
Want to know how to get layered clothing because you can't see on the Avatar Shop? Well here you are!
So when you are on the avatar shop you will see this on this side:


You will want to click on the option that says "View All Items" to then be greeted with this on the side:


If you scroll down to the "Creator" section, select Roblox. After that, you will want to head down to the "Unavailable Items" section and click show. It will take you to something similar like this: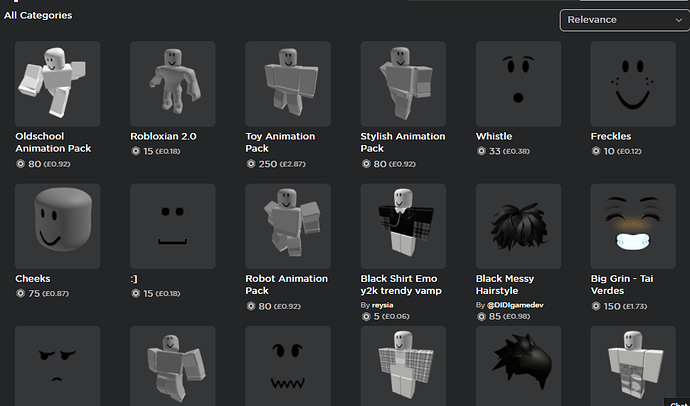 You will see a button that says Relevance, click on that and select the option that says "Recently Updated", and there you have it, Layered Clothing.
I would like to hear what you all to say about layered clothing and whether or not this was a good update!