Hi everyone!
So I have been working on some UI for testing purposes and this is not intended to be used in any groups or games.
This is a simple UI menu I have created and plan on scripting it up so it's functional so I then learn a bit more scripting for UI but for things I might later on in life.
UI: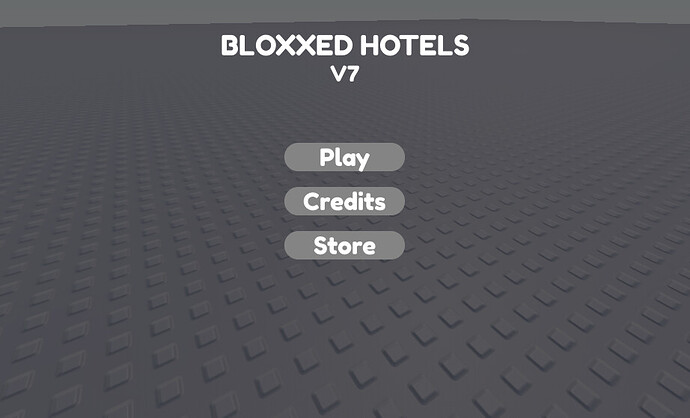 I look forward to what you have to say!
Thanks,
@ScriptedOreo