A called "frontlines" was in development for such a long time and for a while people where always stating, "is this even roblox?"
It's one of these super realistic roblox games & now they've just released.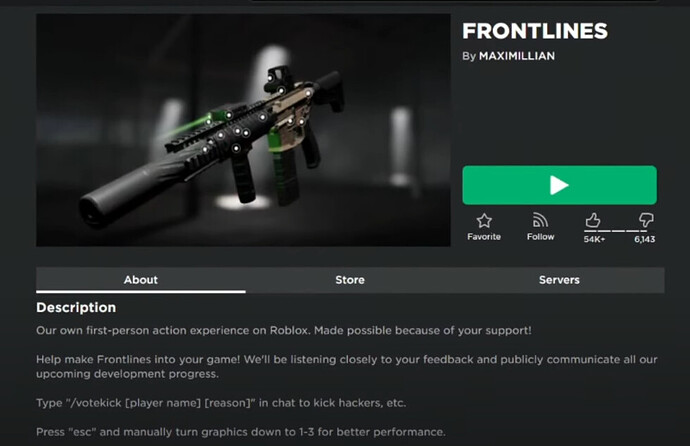 This game probably cant run on a lot of computers, but for those with good builds go for it.
This is incredible.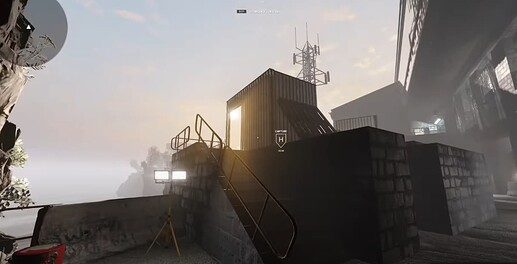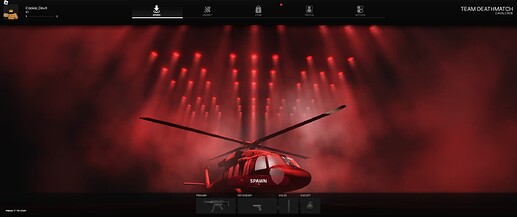 The music, the sound, the assets are all insanely good.
Check it out for yourself, this is revolutionizing roblox.