Hello, Cookie Tech!
A few days ago, a NEW logo and typeface was found in the ROBLOX code/api (not sure which one, sorry)! It's set to release in v542, we're currently in v540.
This is the first time roblox has made any major changes to their logo in 5 YEARS!!
Here is the new logo(s)!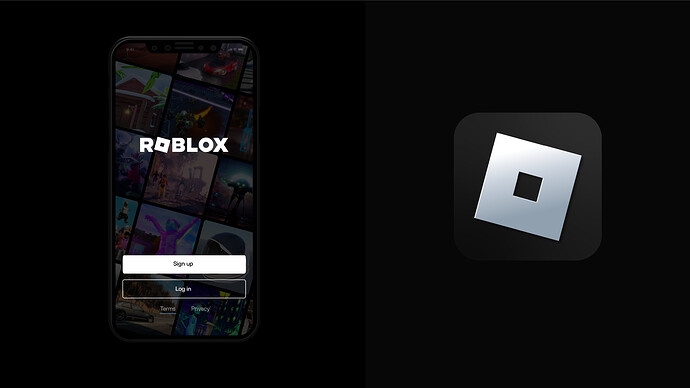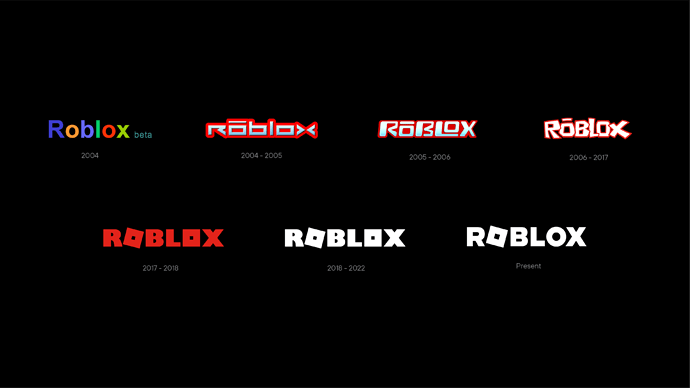 I think the hole is really big, but what do you think?
Regards,
@peter