Finally, something good about the catalogue!
Back in September bloxy news tweeted about this: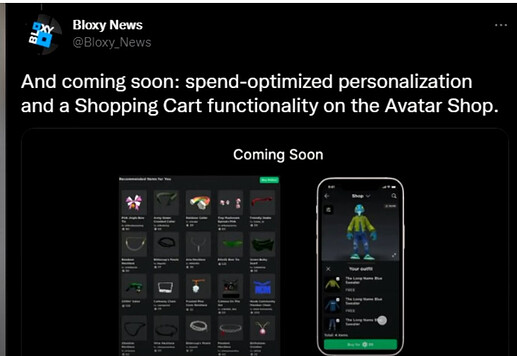 It's a simple addition, but it's going to make everything a lot more useful, the shopping cart allows you try out multiple items, no need for those "avatar maker games" & allows you to purchase it all in one bunch.
Unfortunately, I don't know if this will be the demise to those games as this feature is now slowly rolling out.
If you're using the windows 10 app every time you click something it adds a little checkmark and it's added to a "bag".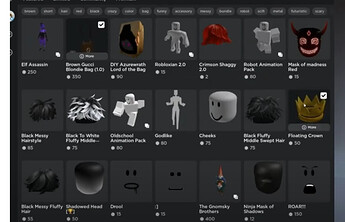 Then on the preview in the right, it will show you and show you the basket, pretty cool!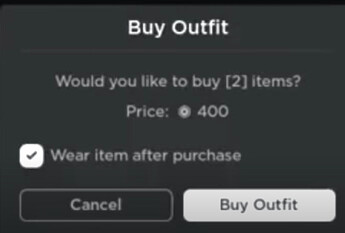 Useful, right?
What are your opinions on this update and how do you think it will affect games like "Catalogue Heaven", where you make your own avatars?
Let me know down below!