Northdrift County: Extreme Roleplay | Alpha Hotfix 0.3.14.5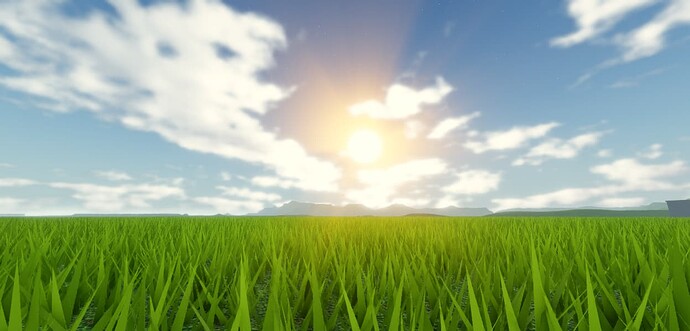 Greetings, everyone! Today, we have released a hotfix update to Northdrift County: Extreme Roleplay to ensure better performance for all players. Some of these bugs were identified by our game testers.
Map Changes
Fixed the grass color being incorrect.
Temporarily removed all trees due to performance issues.
Gameplay Performance
Modified StreamingEnabled maximum and minimum radius settings.
Reduced the number of scripts that use the "while true do" functions.
Known Issues
Performance is still downgraded, we are looking into the cause(s) of this long-lasting issue.
---
Upcoming Changes Today
Later today, most of the interfaces will be scripted and will be accessible to all players.
---
Bug Report Credits
Game Tester and Quality Assurance Member (@Boo)
---
All the best,
@OH20_rbLX