So those who follow the discord bot community may know about the sudden closure of discord.py.
I know I have joined onto the discussion late on this one, but what is your opinion on discord.pys sudden closure?
Here is a video on it: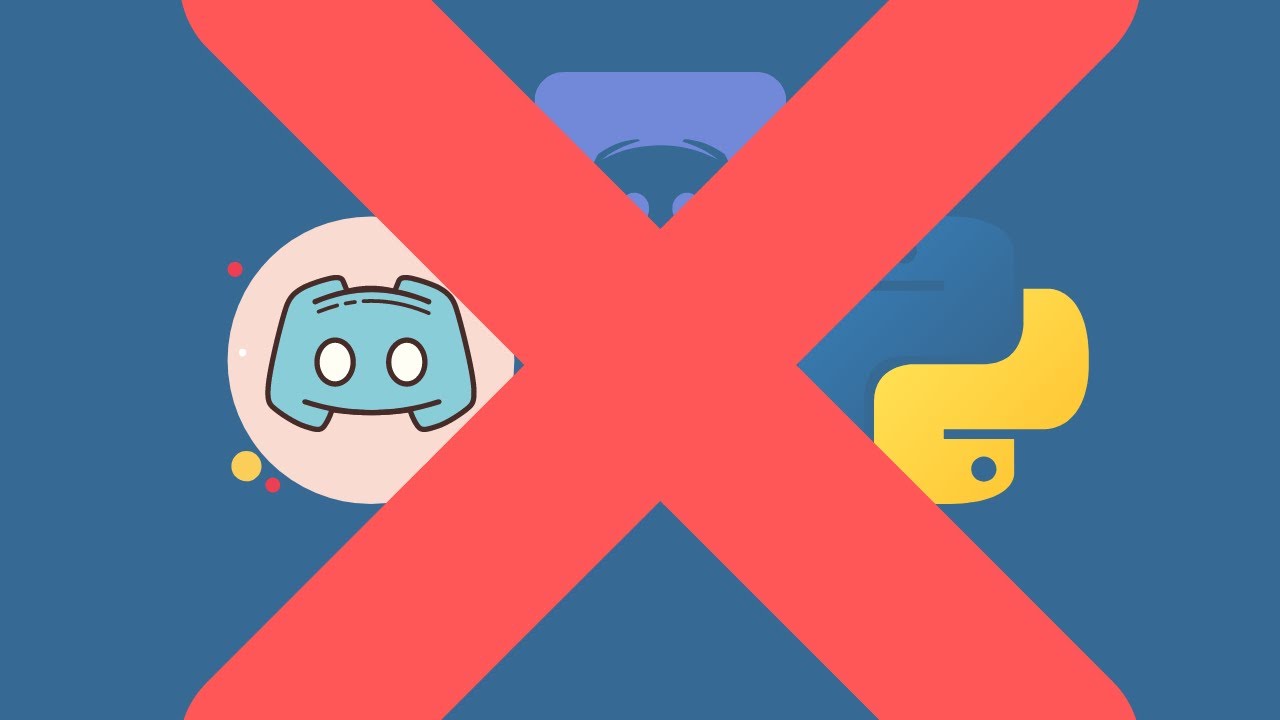 Also, what alternatives could you think off for python?
What is your opinion on this?
Monkey