Over time, roblox has changed there logo, a lot.
I personally recall the blue website theme and red logos.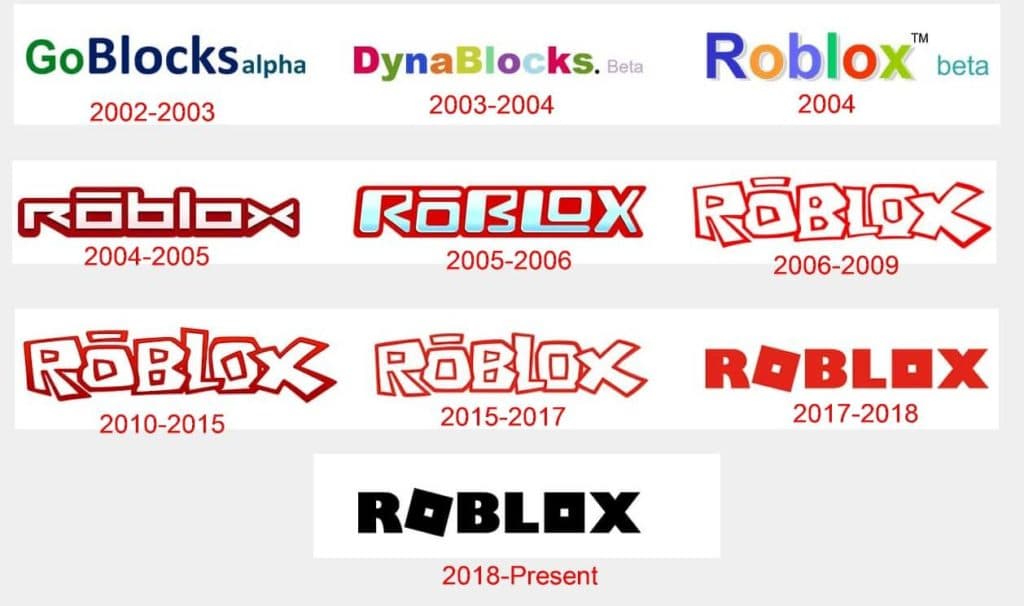 What is your favourite logo of the roblox franchise and why?
Mine is personally the red 2017-2018 one, it goes welll with the theme of roblox being fun and creative and doesn't look outdated, I like the black logo, but I think it looks to "professional", probably roblox trying to bring older players in by looking more modern & sleep.