Hi Cookie Tech!
So, today I came across an old game I was experimenting with, and I thought, why not let the community decide on how well it looks!
So, I worked on this merch store in about October - November and left the project as the testing was done.
Pictures: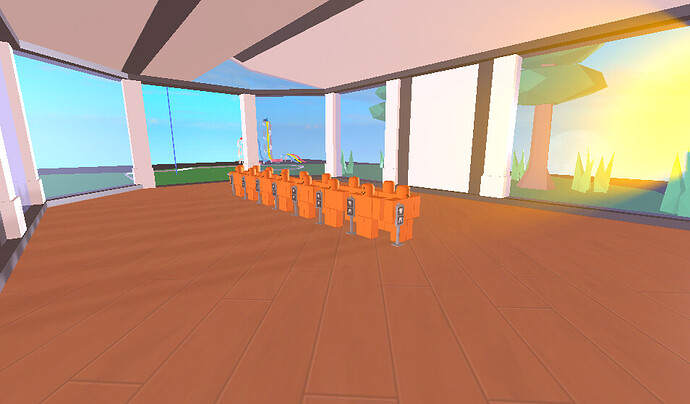 So, what rating would you give this out of ten and how could I improve this?
Thanks!