@cookie I follow your tutorial of Roblox Group Ranking Bot Tutorial But there is an isse that is on Heroku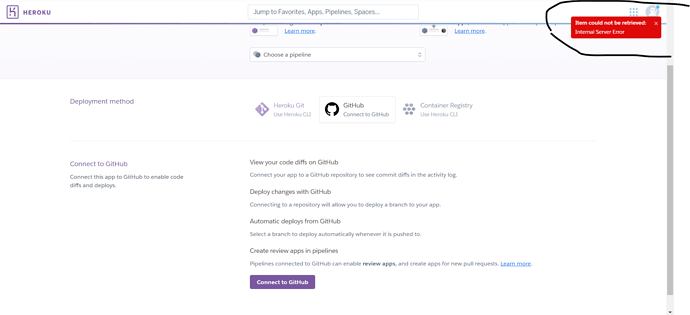 At this time, That tutorial is out of date, Something happened with GitHub I believe. Cookie should some out with a new rank and application center soon.
This topic was automatically closed 7 days after the last reply. New replies are no longer allowed.