Thanks for making a contribution to the community!
Before you publish your post, make certain that:
Your error or problem is clear. no

Can you replicate this bug? idk

Have you looked or found any similar errors? idk

Try to provide screenshots or videos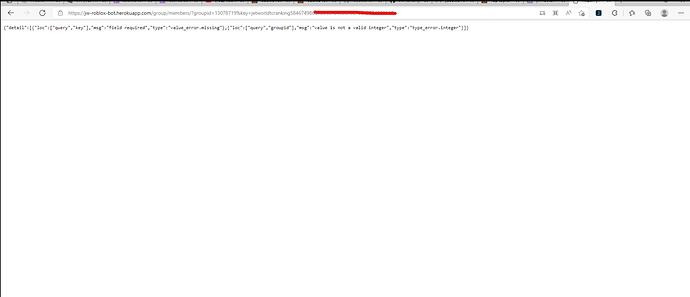 And last but not least make sure to follow all community guidelines!