Let me rate your avatar! Thanks!
Mine: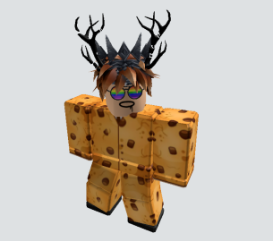 O.O 10-10! (20 charactersss)
Thank you. I'm too epics

Epicccccccccccccccccccccccccccccccccccccc

I love it. 1M/10! It is so perfect I will post mine now.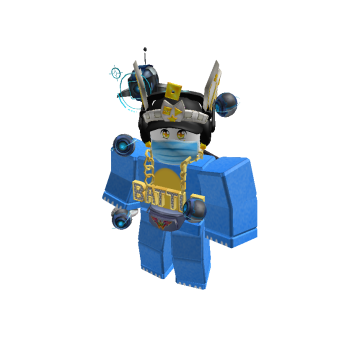 Mine:
10-10! Really good! (20 charsssss)
Here's mine! <3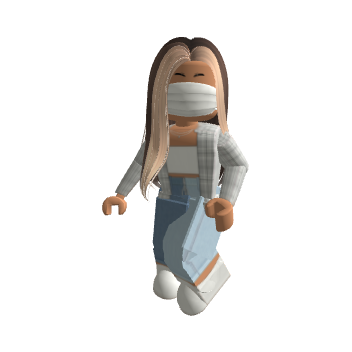 Thanks a lot. That did really make my day!
Amazing. Very cool. 10/10
Rate my avatar please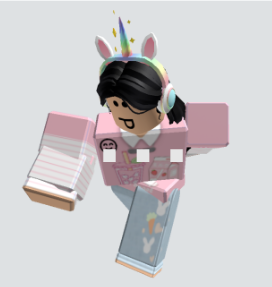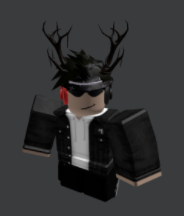 9.5/10
I love it, lol, it's quite unique.

I like the simplicity of the avatar!
Good work, 9.7/10
I gotta love it, 10/10

Unique style.
Here is one of my friends avatar!
What are your guys opinions!?