Wowee!
It felt like RDC 2021 was just yesterday, but here we are roblox already making a public announcement for RDC 2022.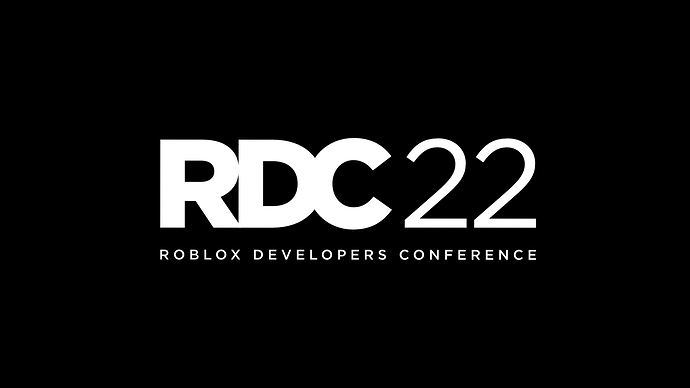 RDC will be taking place at San Francisco, CA on September 9 - 10. Which will include an entire weekend of "learning, inspiration, connection, and of course fun".
As many of you know, the Bloxy Awards are held annually in recognition of the community's greatest creative and technical achievements. The event has reinvented itself year after year. This year, we're bringing the awards ceremony to RDC for the first time ever. We look forward to celebrating the passion, talent, and creativity of the Roblox community both online and in person! We'll have more details to share later on, so stay tuned.
RDC will be making a mix with the bloxy awards, interesting!
Roblox will have to make sure that they don't include too much of RDC inside of the bloxys, this is as people want to be interested and entertained at the bloxys, the average person will not have the intent of learning about roblox's new development breakthroughs (unless they're super big).
I'm certainly looking forward to RDC 2022, what are your views on it?