Well, not the first time this week this has happened to me, but roblox has been getting some weird errors within their code.
So, I was on the website, and everything appears as a Content Deleted item cover.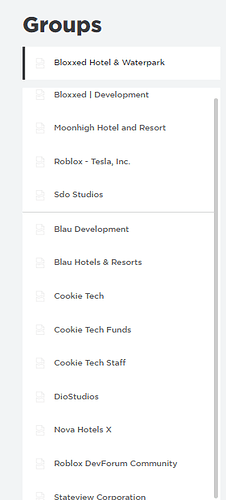 Not only is it doing it with groups, but also avatars.
What do you think about this?