Hiya Cookie Tech,
Incase you haven't heard the news, Roblox is back at it again. This time they're suing a Hong Kong based tech-toymaker company called WowWee for their new toy line of collectible figurines called Avastars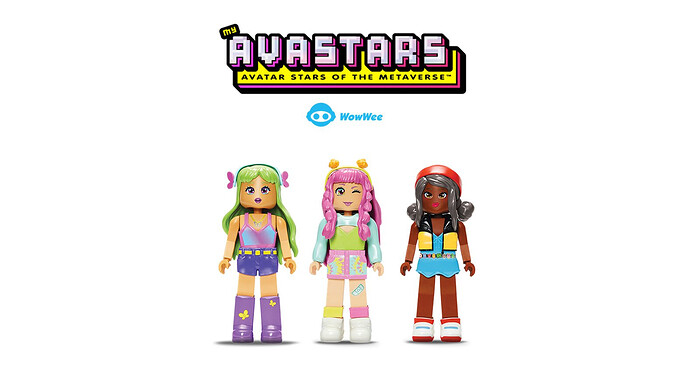 They said that they:
"copy the distinctive designs of [Roblox] avatars"
---
According to this lawsuit, the company Wowwee
"admittedly copied Roblox's wildly successful avatar intellectual property to create and sell a line of physical dolls to exploit Roblox's investment, creative efforts, and popularity in the marketplace for their own profit."
Roblox Also Stated that it already has a deal with another company, (Jazwares LLC) to make avatar dolls, and WowWee never asked for a similar liscense
---
The lawsuit accused WowWee of
infringing Roblox's copyrights and trademark rights, breaching its terms of use, and falsely advertising that the dolls were affiliated with Roblox. It asked the court to block sales of the dolls and requested an unspecified amount of money damages.
---
WowWee has responded saying:
Roblox's allegations are "completely meritless" and that it "looks forward to vigorously defending its position, product, and brand." The company also said it spent several weeks trying to resolve the dispute without litigation and had "voluntarily disassociated" the dolls from Roblox.
---
In my opinion. The figurines created by this company look quite similar to the Roblox avatars.
However I feel that Roblox has been trying to push out their rthro clothing and the fact that they're now trying to defend their "classic clothing" seems a bit hypocritical.
What do you think of this? Please let me know as I am curious to hear what you guys think.
Thanks!
Sources:
Bloxy news twitter
Reuters: Roblox sues tech toymaker WowWee over avatar figurines