Hiya!
It appears that a software company that developers VC's (Voice chats) has collaborated with roblox.
Here you can see Guilded - Chat for Gaming Communities official website, they appear to be very similar to discord, as in the same way of having channels, vcs, and servers.
How will this affect roblox?
This could introduce new ways of communicating on roblox, "chat servers" have never been seen before.
However, some people think that this is going to ruin server speeds.
Some people think that it's way too similar to discord: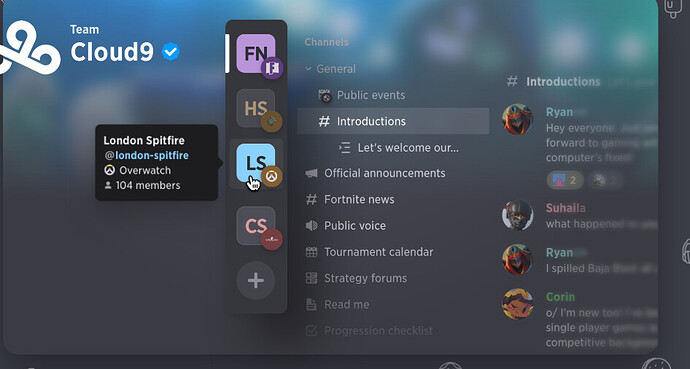 Almost a clone?
I would like to hear your opinions on this!