Spotify Wrapped 2022 is now out, this is essentially a "reel" with all your Spotify data, almost shown as if a story.
To view your spotify wrapped make sure you have the latest version of spotify and be on Spotify Mobile, then open spotify and on the home page you'll see "view your spotify wrapped".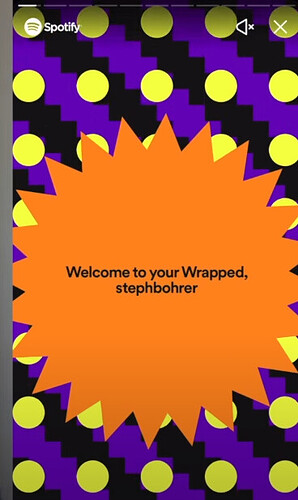 It's a mini story with all your latest stats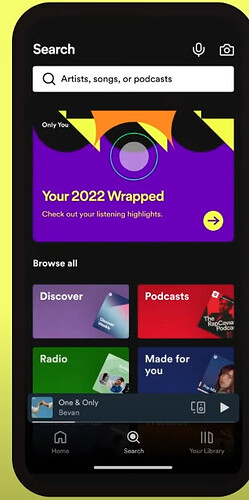 A little tip from Spotify: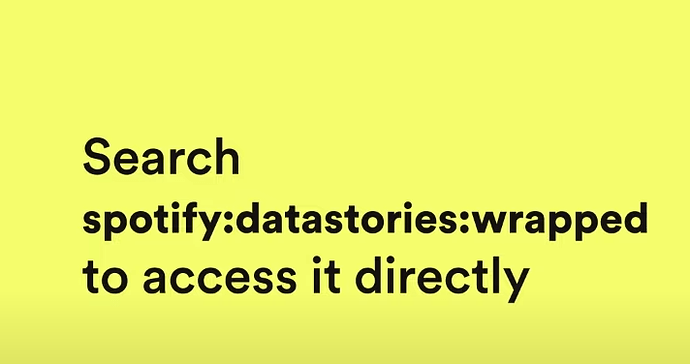 Now, what are you waiting for? Share below!