There Verified Badge has lasted for a long time on Roblox now.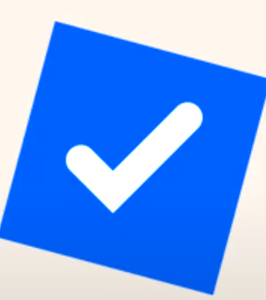 Lot's of different people have the verified badge, so it's hard to tell who and how people get it. Right until now people have had it on the web interface and that's it.

Impersonation has been a big issue on Roblox for an issue now but BloxyNews just gave us an update on this feature: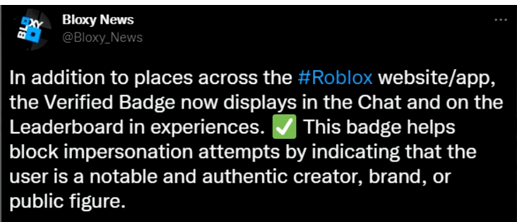 Many people who have the verified badge now claim that they are becoming even more targeted inside of games, I can understand why this could be painful to deal with as people can easily get stream sniped or people may start to attack you because of your status.
You can also see the verified chat symbol now in the roblox leaderboard and in chat, which may become a right pain.
A similar thing happened with the star code program. What are your opinions on this?