Hello, Cookie Tech!
So I was in the middle of making a license centre for people who can control their licence after they have purchased and I wanted to get your opinions on it!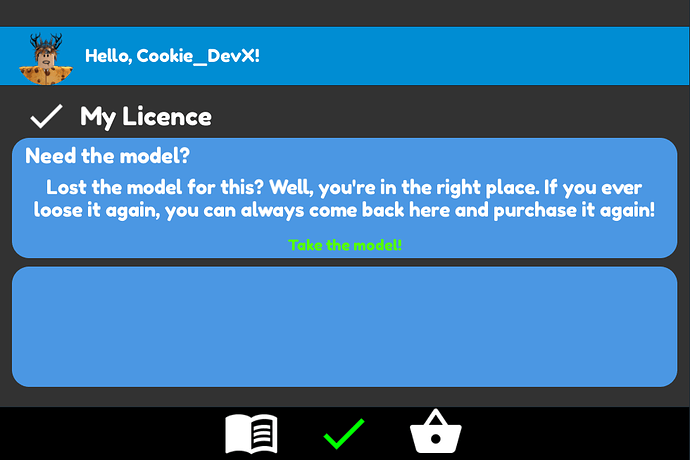 As you can see, I have used @cookie in there as an example of what it would look like for someone who has the license.
So, what can I improve on this? I look forward to hearing back from you!