Hey Cookie Tech!
When visiting this website, forums.thecookie.dev, I realized visiting the site on mobile devices won't automatically switch to the mobile view (see images below).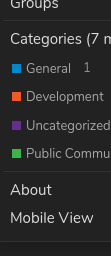 Now, this is how the site looks like by default on PC/Desktop;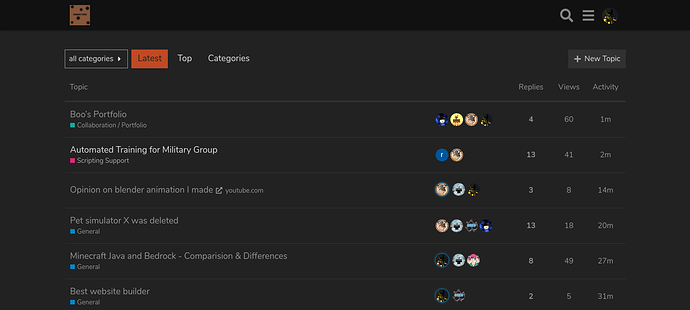 However, when I visit the site on my iPad (mobile device), the site uses the desktop site view by default.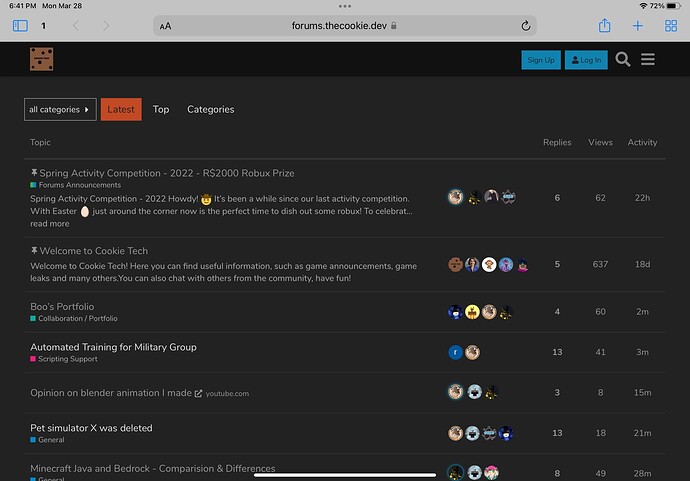 How it's suppose to look like;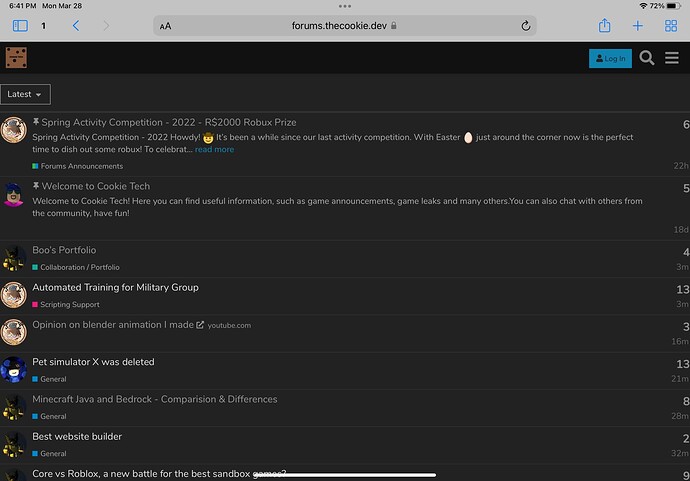 I'm unsure if this is just something on my browser settings or an issue with the forums itself, hopefully an answer can be found soon!
Regards,
@OH20_rbLX